Science fiction has always been a way to explore our deepest questions about what it means to be human. One of the most fascinating ideas in science fiction is the idea of becoming a cyborg. Some of our favorite comic book and movie superheroes are cyborgs, such as Iron Man and RoboCop, and we've evolved with the technology that brings us one step closer to this reality. A cyborg can be defined as an organism that is part-machine and part-human. Here, are 10 sci-fi cyborgs you wish were real:
Sci-Fi cyborg Unreal
Sergei Gudkov is a Freelance Artist that created this Sci-Fi cyborg. What I like about this cyborg is how detailed it looks, and the metallic appearance adds to its appeal.
Cyborg Birth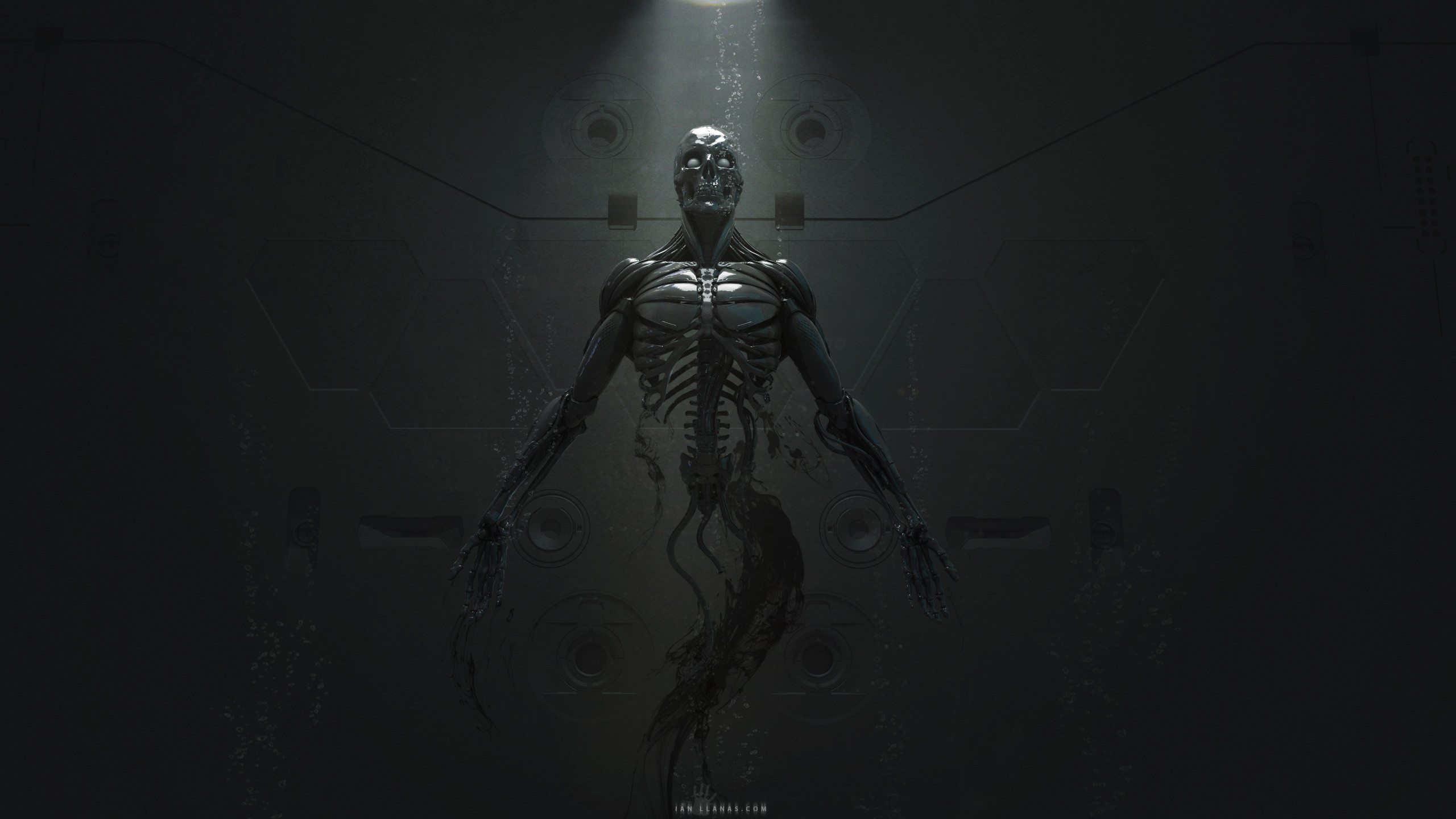 The artist that created this cyborg concept is Ian Llanas. What I like about it is that you can see human insides and robotic outsides, which makes it appear cooler.
Cyborg
The artist that created this concept is Arthur Yuan, and this cyborg concept appears to be both terrifying and cool; check out his art station to see more of his work.
Cyborg Ninja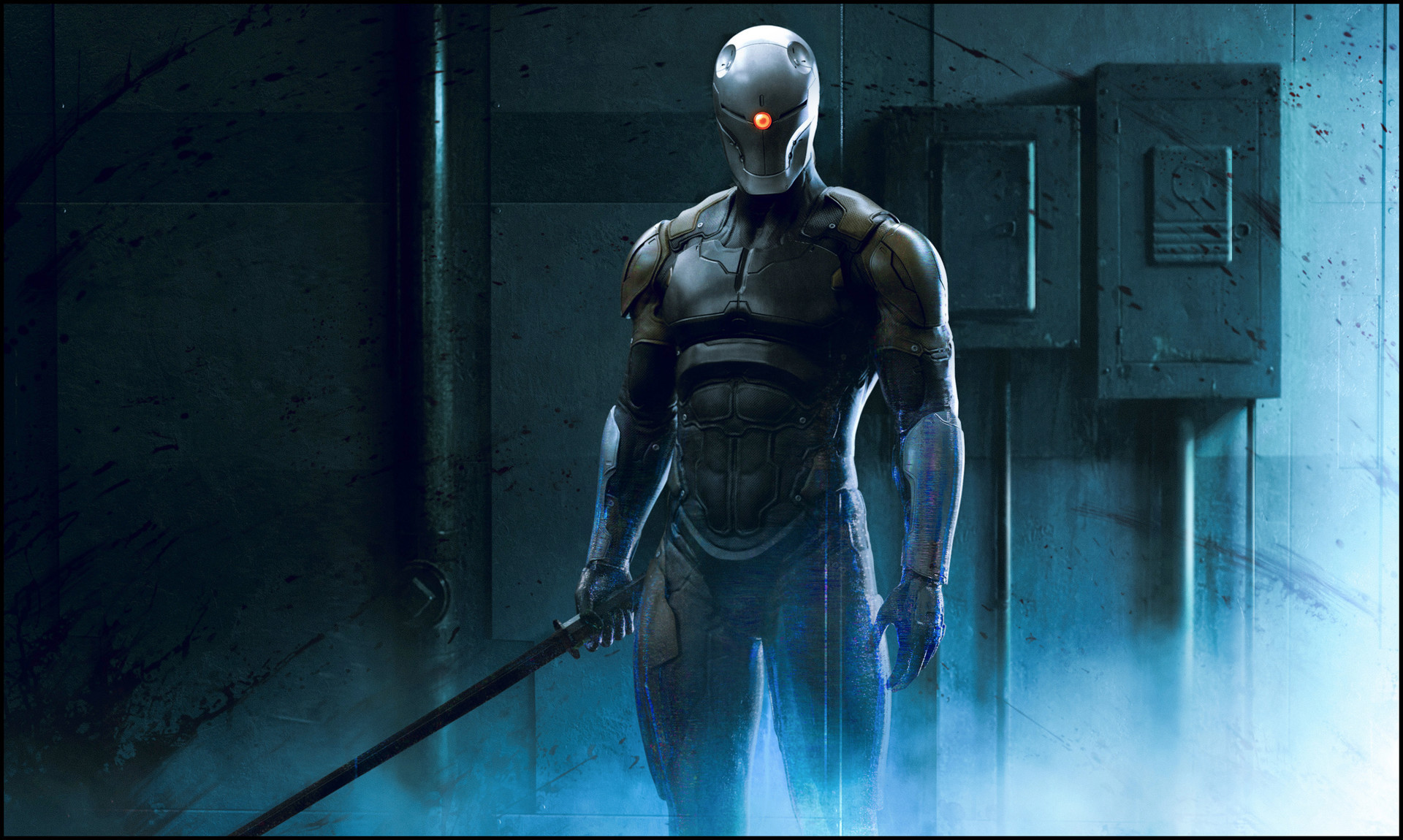 Cyborg Ninja is a concept created by artist DAVID MASSON SAN GABRIEL. This cyborg appears to be ready for anything. What I like about this is that you can see the human body but the head nearly looks like a robot.
Cyborg Female
Hideyuki Ashizawa is the artist that created this concept. I think the nicest thing about this concept is the fabric, which looks really cool, and the metallic element, which also makes it look more efficient in appearance.